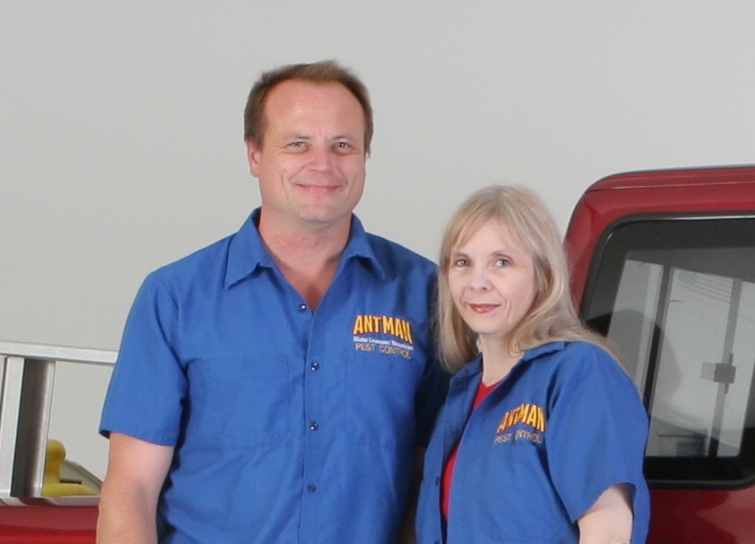 When you call on ANTMAN, you will receive personal service that is hard to find elsewhere! You can have confidence that the ANTMAN team will do everything we can to solve your pest problem. Rick and Kinda decided to start their own company in 2004 and keep the values they believe in while serving their community. While other companies may push making more sales, we focus on customer service, safety, and helping our neighbors. We will never try to sell you a service that you don't need, but we will give you an honest assessment and sound advice!
We strive to answer every call, and "Mrs. Antman" will be there to answer your questions and to give you a firm price over the phone. She will schedule your service, usually within a day or two. Then  ANTMAN will show up at the scheduled time. If there's ever a reason for running late, we will always call to let you know.
With over 20 years of licensed experience in Washington state we know the importance of safely handling pest treatments. The owners have raised a family in the area and currently share their home with their beloved pets. We know how valuable these things are to you, and treat your home the way we would treat our own.
At ANTMAN PEST CONTROL, we believe in our service, we believe in honesty and we make every effort to make your ANTMAN experience a pleasant one!