CALL ON ANTMAN…
YOUR LOCAL PEST
FIGHTING HERO!!!
Locally Owned and Operated
We strive to answer each call quickly and resolve your pest problem.
Services that fit your needs!
Maintenance plans available!
CALL FOR DETAILS AND A FIRM PRICE OVER THE PHONE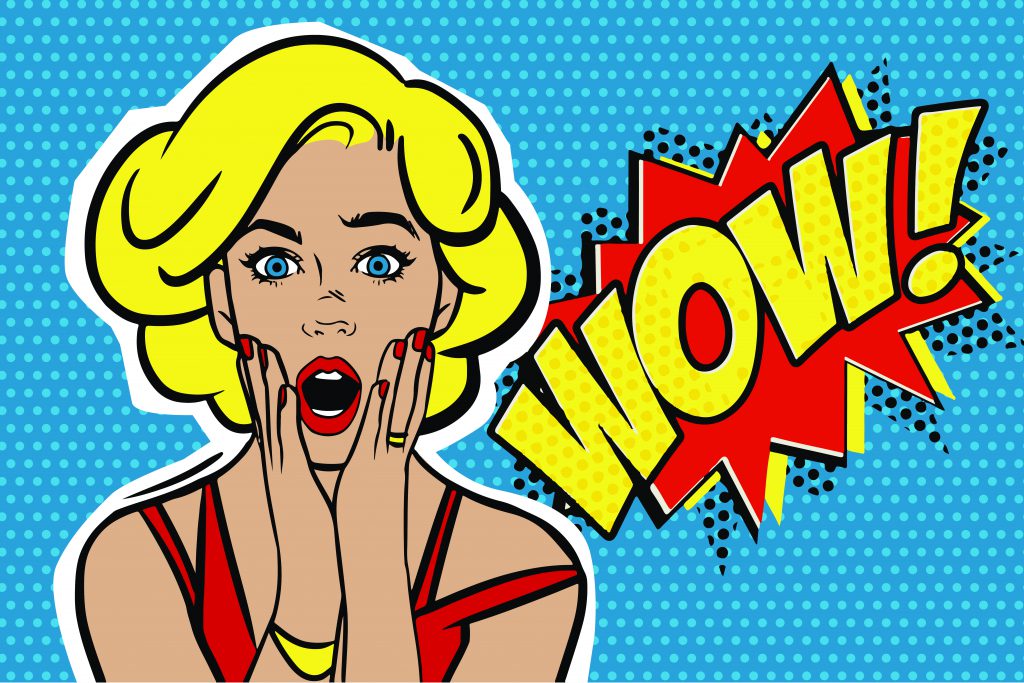 ANTMAN PEST CONTROL wants to be your choice for high quality pest control!   You can count on ANTMAN to treat your home or business in a courteous, professional manner.  We guarantee that you will receive the best treatment possible by a highly skilled and licensed technician, utilizing the most effective materials, methods, and equipment available in the professional pest industry.
Protecting your family, your home, and the environment is of utmost importance to ANTMAN PEST CONTROL, and we are happy to answer any questions and concerns you may have.  Our materials are bio-degradable, low odor products, and it is rarely necessary to vacate during treatment.
ANTMAN PEST CONTROL services Centralia, Chehalis, Lewis County, including Winlock, Toledo, Onalaska, Mossyrock, and Morton. Also Thurston County-Rochester, Tenino, Lacey and Olympia.  ANTMAN has been protecting homes in Washington for over 20 years, endeavoring to satisfy every customer, and to become feared by their pests!   Since ANTMAN PEST CONTROL is locally owned and operated, Antman can be there in a FLASH !!!